Youth and Adult Bible Class | Sundays 10:15
The study handouts can be downloaded here after each session.
July 15, 2018  Download Witnessing Handout 1
July 22, 2018 Download Witnessing Handout 2
July 29, 2018 (No Class)
August 5, 2018 Download Witnessing Handout 3
August 12, 2018 Download Witnessing Handout 4
August 19, 2018 "Part 5: One Method"
August 26, 2018 "Part 6: Additional Methods"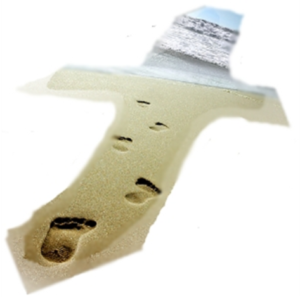 God has made each one of us a witness to Jesus.
How do we now carry out that God-given plan for sharing his Word? Are you sometimes like Moses, 'slow of speech'?
God assures you that he will equip you for the task. After all, "Who gave man his mouth?"
Come join this workshop Bible class for spiritual growth and encouragement to be an ambassadors of Christ.