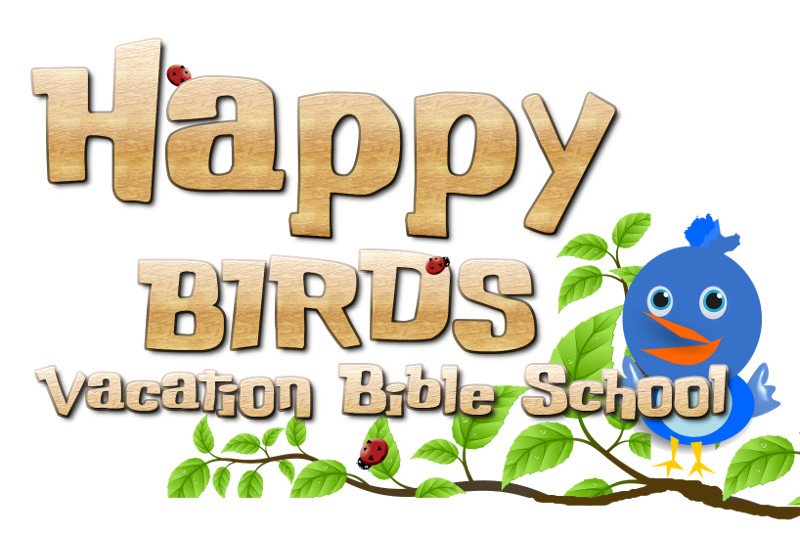 Levels: PreK-4th Grade. Parents are welcome to join the morning activities if they desire.  Free childcare provided for children under PreK.
Topics:

"Carried on His Wings" God carries us to rescue as on eagle's wings.
"More Valuable Than Birds" We are so valuable to God!
"God Crushes Our Enemies" God tears down the enemy for us.
 "Under His Wings" We are forever secure under Jesus' loving arms.

Time:  9:15-noon. July 24-27, 2018.  Free lunch for parents and children.  This is an annual Summer event.
Location: Fellowship Hall at Rock of Ages in Payson.
Teacher(s): Pastor Tom Barthel, Marsha Wente
Registration:  Free and open to all. Click here to register online.
Registration